News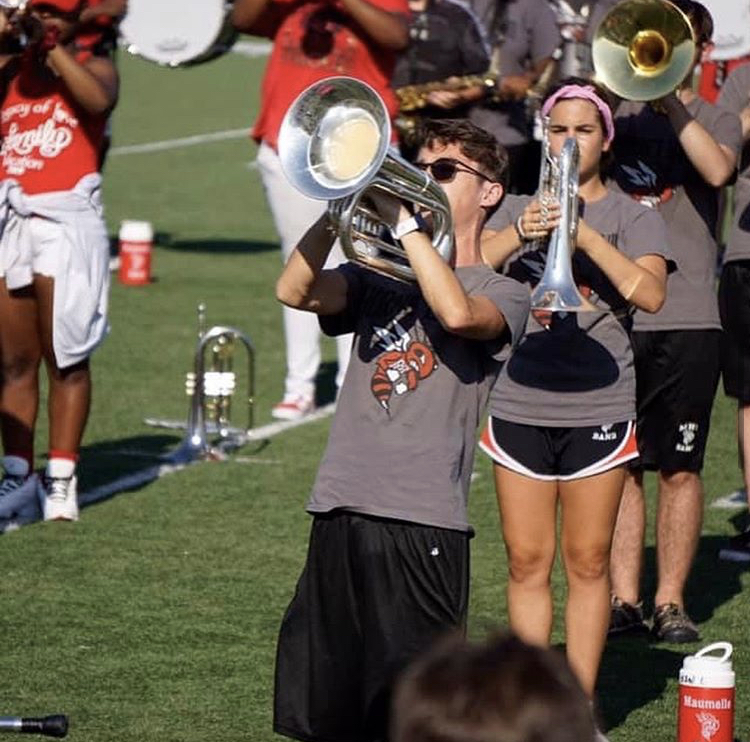 PULASKI COUNTY, Ark. -- Since the Arkansas Activities Association released information on May 27 about the return of team sports, many of our school band and orchestra directors received questions...
SEE ALL NEWS
Live Feed
Many students have already closed their books and won't open them again until school is back in session. This puts kids at risk of falling behind and lower standardized test scores. We will provide facts and tips to avoid the summer slide here. #pcssdproud #equityandexcellence view image
Seniors, Don't forget the FAFSA day June 3, 2020. view image
Superintendent Dr. Charles McNulty and Shawn Burgess, assistant superintendent for human resources, discuss what it will look like for PCSSD to reopen for students in fall 2020. https://www.youtube.com/watch?v=idmzAgdSNdE #pcssdproud #equityandexcellence view image
Congratulations to all our students from the superintendent's Cabinet at PCSSD! You are officially finished with the 2019-2020 school year. Check out this message of appreciation for you as head into summer break. https://youtu.be/1SlonalhXOU #pcssdproud #equityandexcellence view image
Parents if you have not registered your student for the 2020-2021 school year you will need to do so prior to this Thursday, 05/28. Schedules will not be generated for students who are not pre-registered. If you need assistance Mrs. Nichols, registrar, is available to assist you in person at the school. She can be contacted at 501-234-5266.
Angela Nichols
6 days ago
Seniors can now request their transcripts online. The $5.00 fee will be waived until further notice. If you have any questions please feel free to contact Angela Nichols, Registrar @501-234-5266. Thanks! https://forms.gle/UuM18gRWpeKaxH9K8
Angela Nichols
10 days ago
SEE ALL POSTS