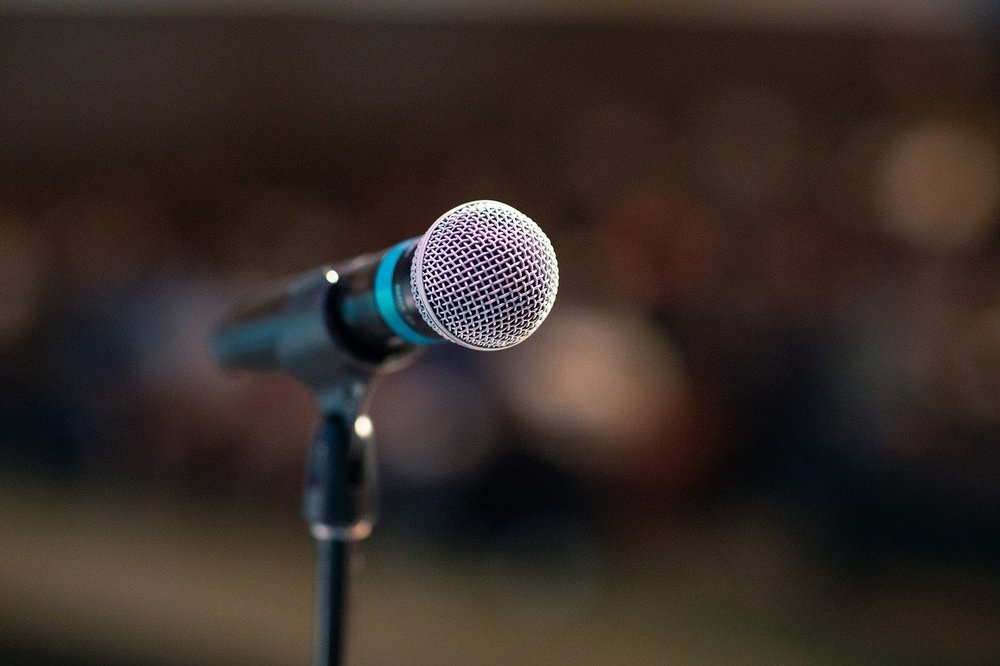 Speech Team Adding Members
Patrick Laxson
Wednesday, June 10, 2020
Parents and Students,
Please have your student fill out the attached form if interested in competitive speech this coming year. I am needing this information earlier in the summer, because I plan to start some early speech practices in July, if possible.
We are in the planning stages of a new, and challenging upcoming year for our Competitive Speech team, which includes dramatic and debate events. We are looking to increase our team membership, and level of preparation and this year is a great opportunity for students to join, for many reasons:
1) Most of our tournaments this year will be online only, requiring no expense for travel and providing a great starting environment for new competitors.
2) Students will have the opportunity to qualify for state by competing at an online tournament, and will not have to compete onsite during the 2020-2021 school year to advance.
3) Because we will not have many expenses (only tournament fees), so we will not be asking for any dues from any student this school year.
Just because COVID-19 has changed the way we do things, doesn't mean we stop doing what we love. Comet Nation can be resilient and successful!
Thank you for your interest.
Patrick Laxson, Competitive Speech Coach