PCSSD has been in conversation with local meteorologists regarding the anticipated severe weather. Based on the timing, we will NOT dismiss early from school. We feel it is safest to keep students and staff inside the building as the storms push through. This may delay dismissal, but we value safety first. Parents may check students out early. However, if sirens are going off no students will be checked out. We appreciate you working with us to put safety first at all times.
Women's History Month: we're celebrating female leaders in PCSSD and their role models. Alternative Learning Program Facilitator, Tammy Bray, says her mom, Faye Moore, sacrificed everything to ensure her children could have what they needed. #pcssdproud #equityandexcellence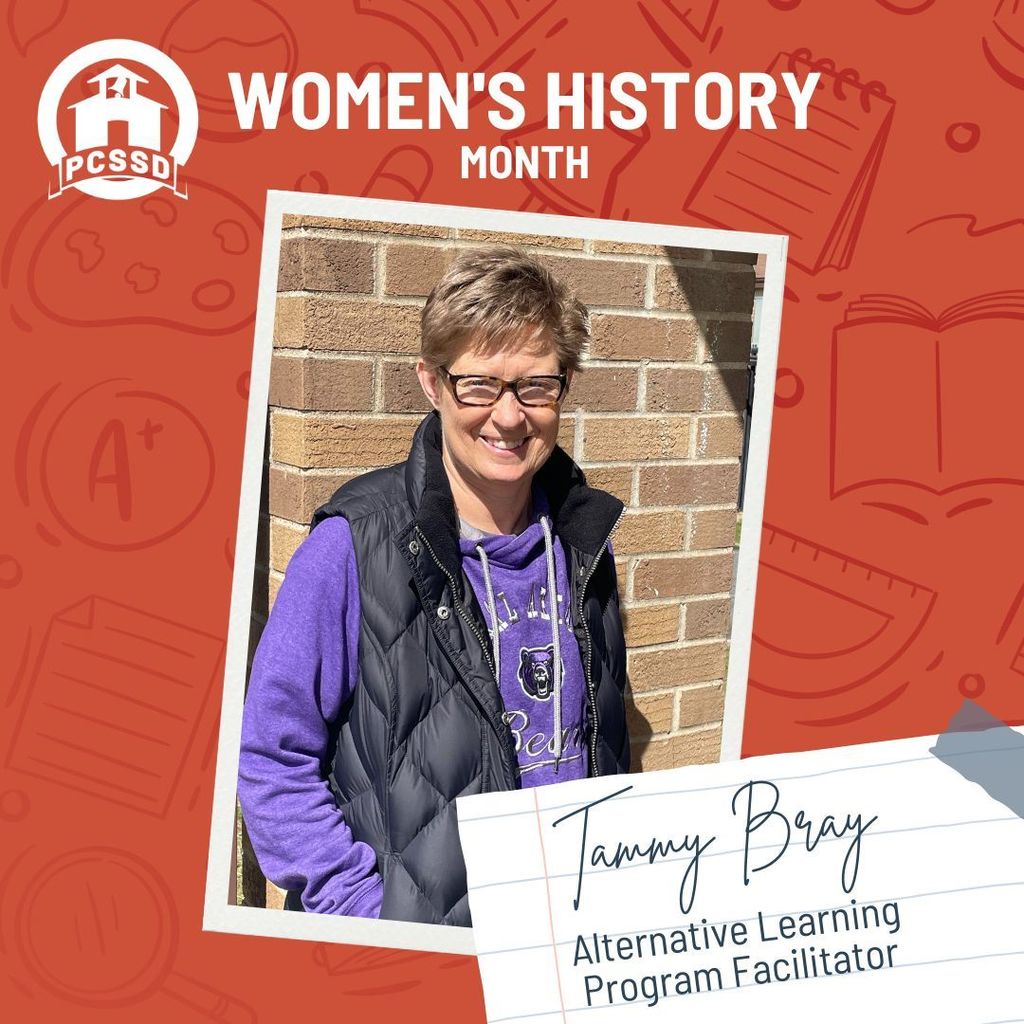 Law enforcement continue to work the investigation regarding today's threat. Based on their feedback, we will have school as planned tomorrow (March 31). There will be added law enforcement presence throughout the day at school. Thank you for your patience and cooperation today.

Good afternoon. Mills University Studies High is all clear. The lockdown has been lifted. Students and staff will return to normal schedule.

update: Mills Middle and Mills High are still on lockdown. Students and staff are safe. Local law enforcement are on the scene at both schools. We will continue to monitor the situation and update. reminder: no one is to come to either school during this lockdown time.

Mills middle and mills high schools are on lockdown due to a threat received by phone in the front office about 10 minutes ago. Police are in route. No one should come to the school at this ytime. We will update as soon as we have more details.
Women's History Month: we're celebrating female leaders in PCSSD and their role models. WILLIAM JEFFERSON CLINTON ELEMENTARY Principal, Felecia Hamilton, says Anna from the Bible was gracious, gave to others, and invited others to live with hope. #pcssdproud #equityandexcellence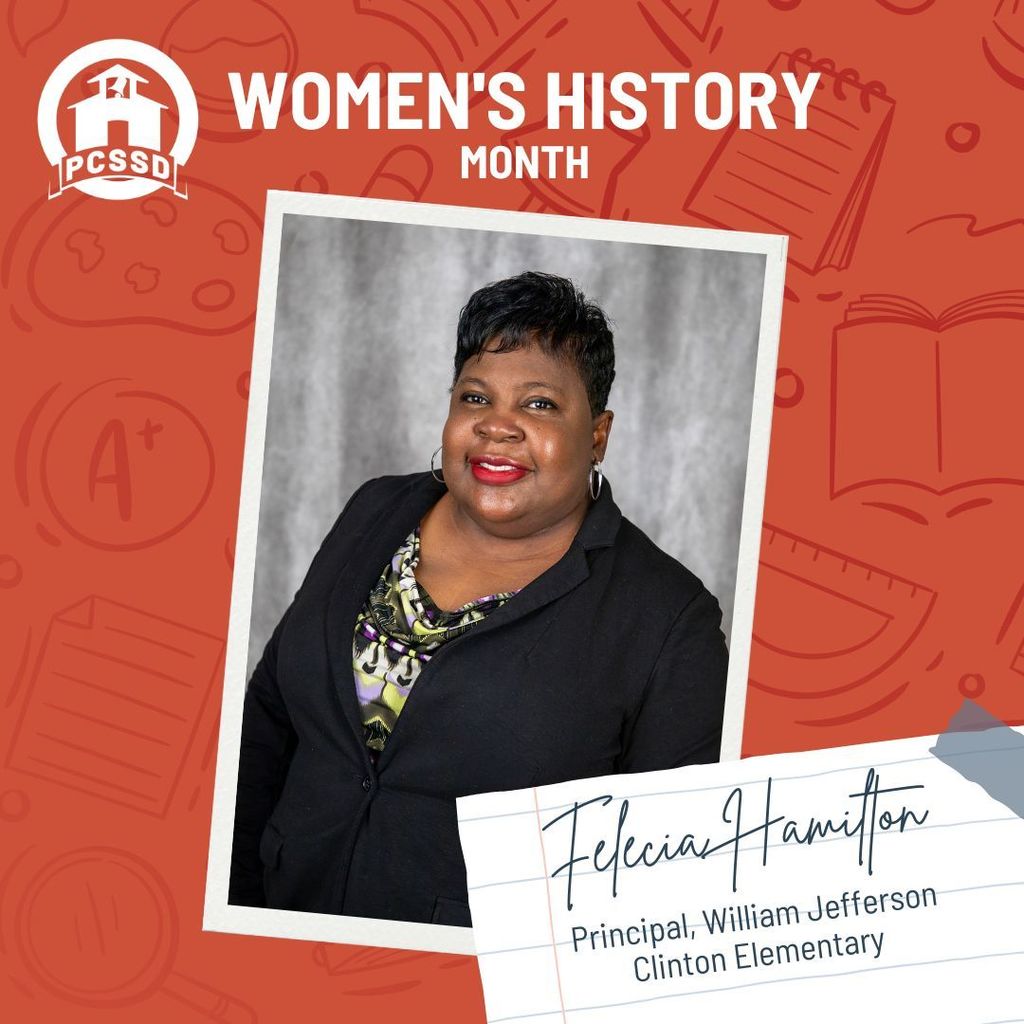 Help teachers #FillEveryShelf in their classroom library. On March 30, all donations made to @DonorsChoose book projects will be doubled, while funds last! Search for teacher projects in PCSSD:
www.donorschoose.org/donors/search.html
. #pcssdproud #equityandexcellence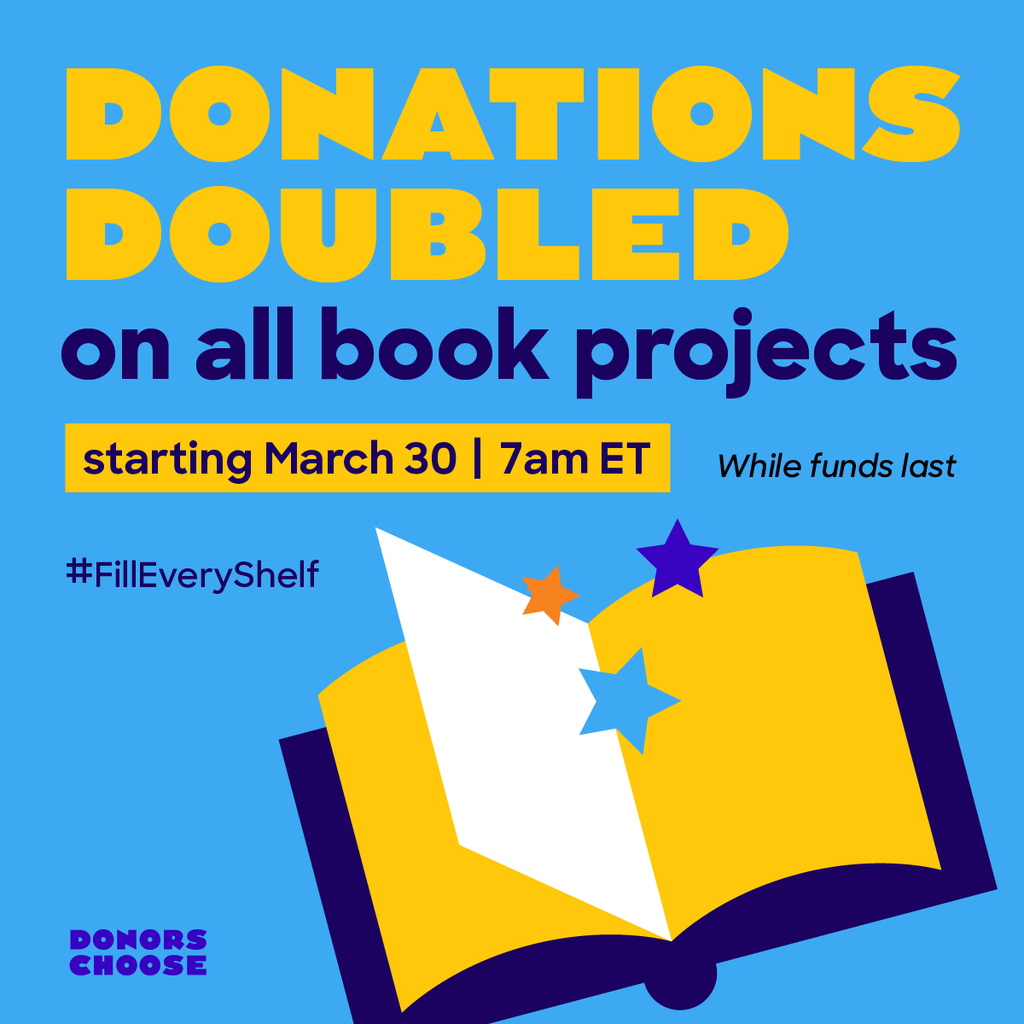 PCSSD schools boast a number of unique extracurricular activities and clubs. OAKBROOKE ELEMENTARY has an Honor Choir for 4th and 5th graders to develop singing and social skills and go on field trips to share their songs. #pcssdproud #equityandexcellence
Women's History Month: we're celebrating female leaders in PCSSD and their role models. OAK GROVE ELEMENTARY Principal, Pamela McCurry, says her mom, LuCille Dickinson, taught her how to be strong, caring, and sentimental. #pcssdproud #equityandexcellence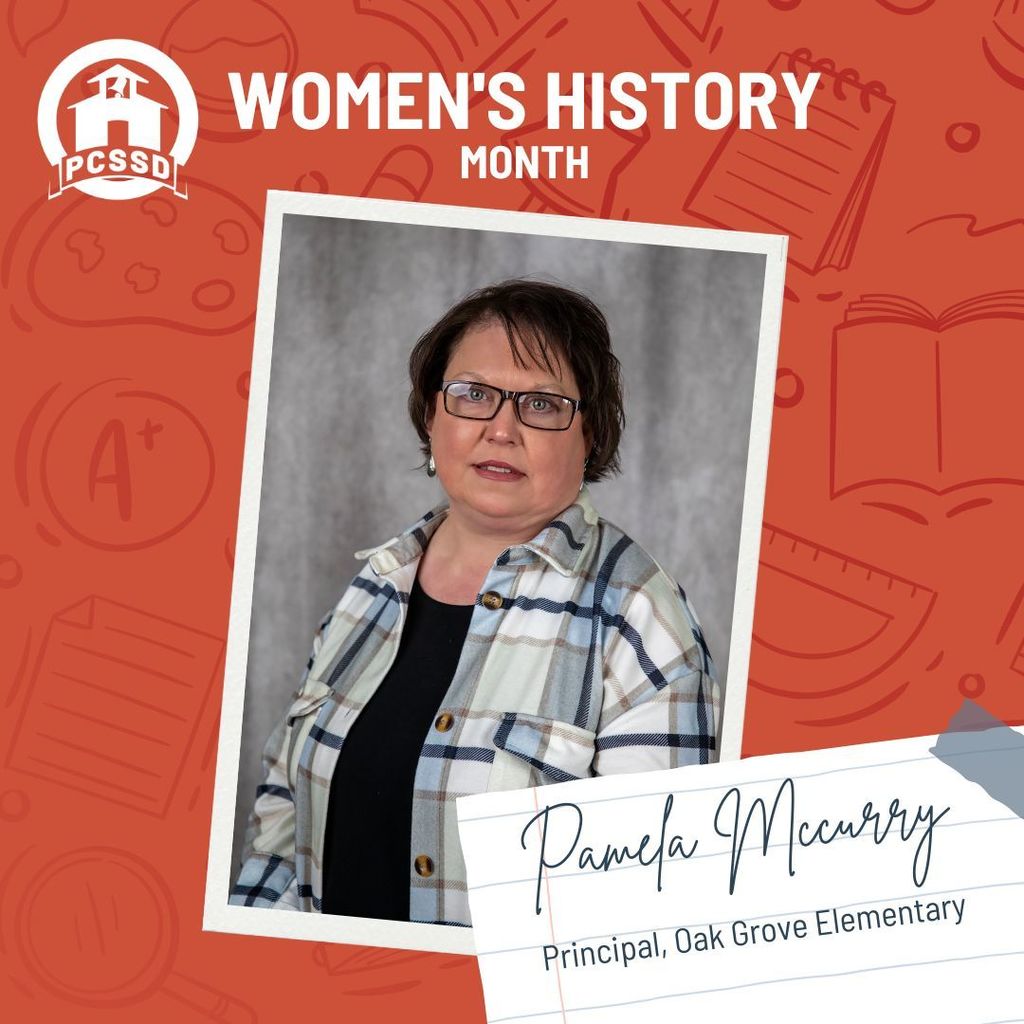 March is Greek-American Heritage Month. During this month we celebrate and honor the contributions that Greek-Americans have made to our society. #pcssdproud #equityandexcellence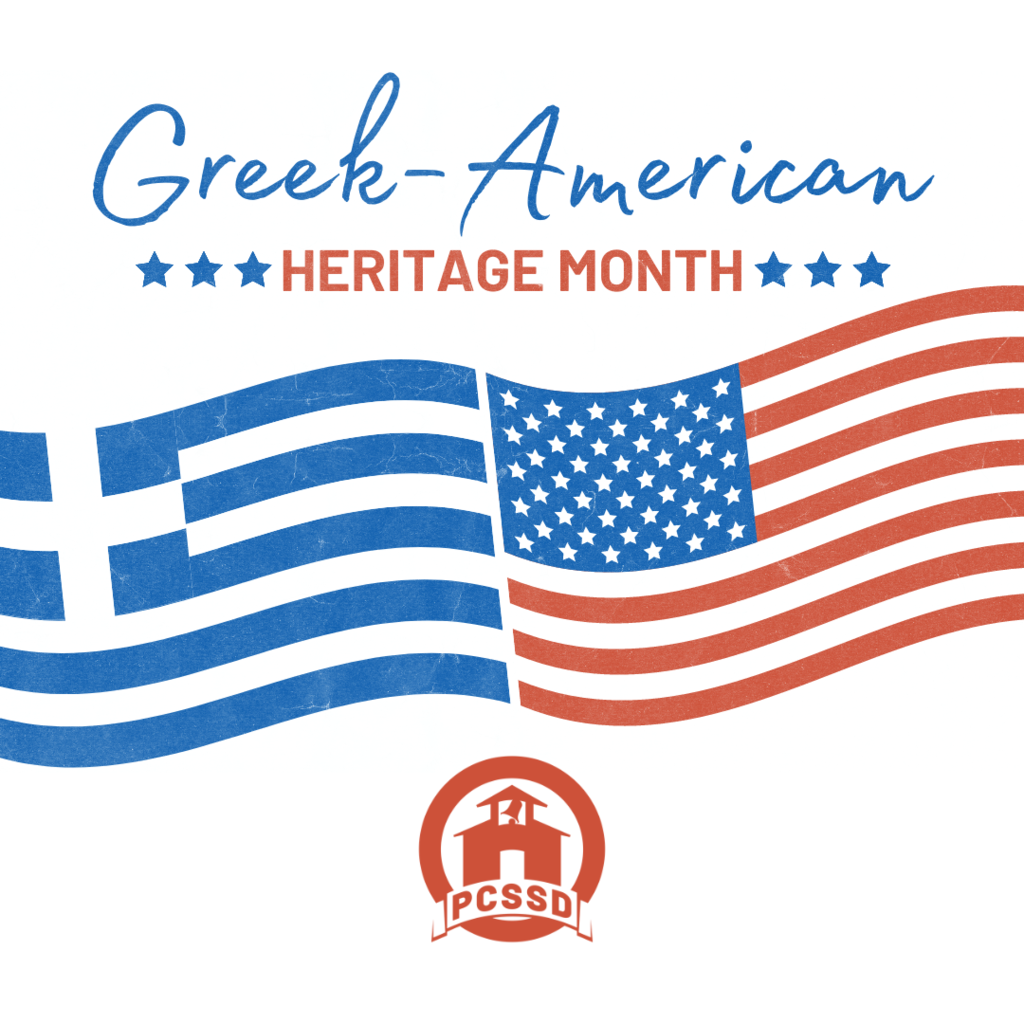 Women's History Month: we're celebrating female leaders in PCSSD and their role models. Robinson Middle principal, Zondria Campbell, says her grandmother, Ruth Baker, taught her the importance of perseverance and having a strong work ethic. #pcssdproud #equityandexcellence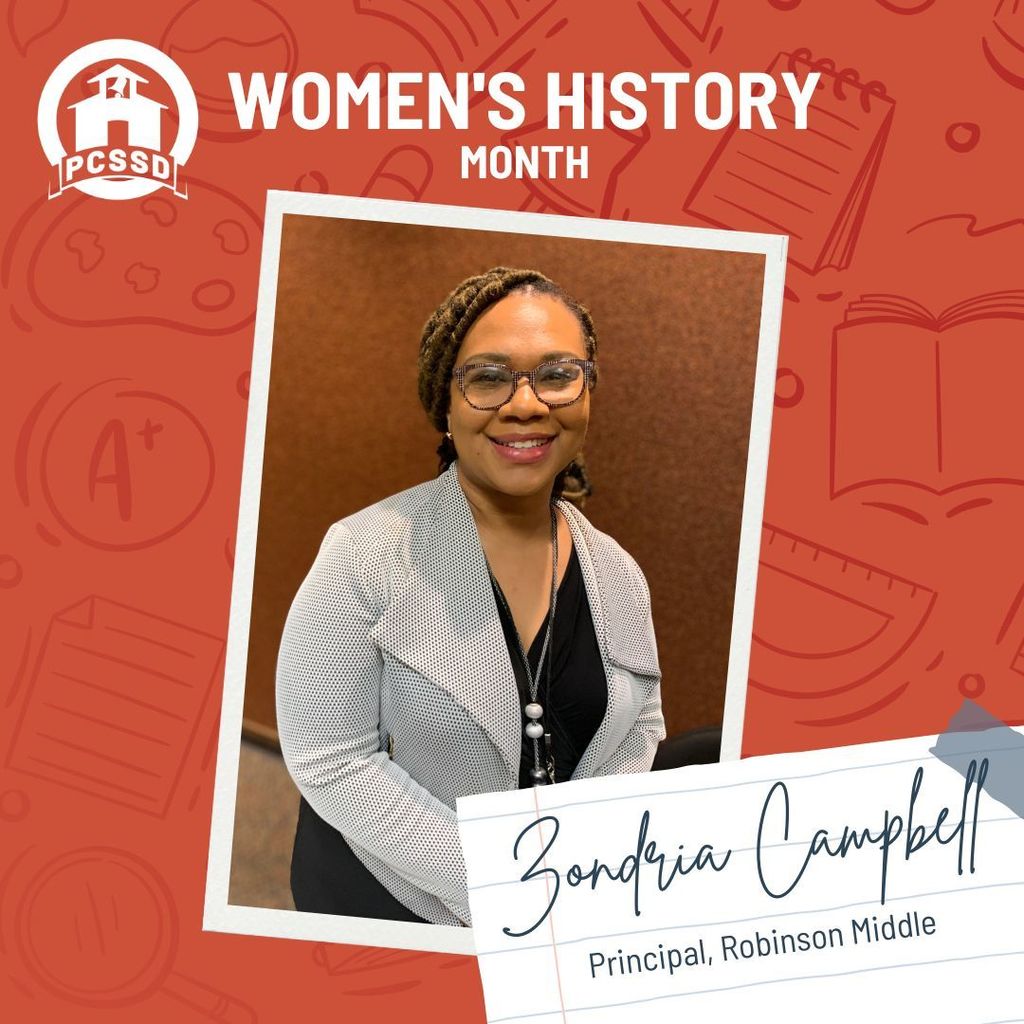 Women's History Month: we're celebrating female leaders in PCSSD and their role models. Elementary ALE Principal, Mary Carpenter, says her mom exhibits grace and mercy in life and always shows compassion and love towards others. #pcssdproud #equityandexcellence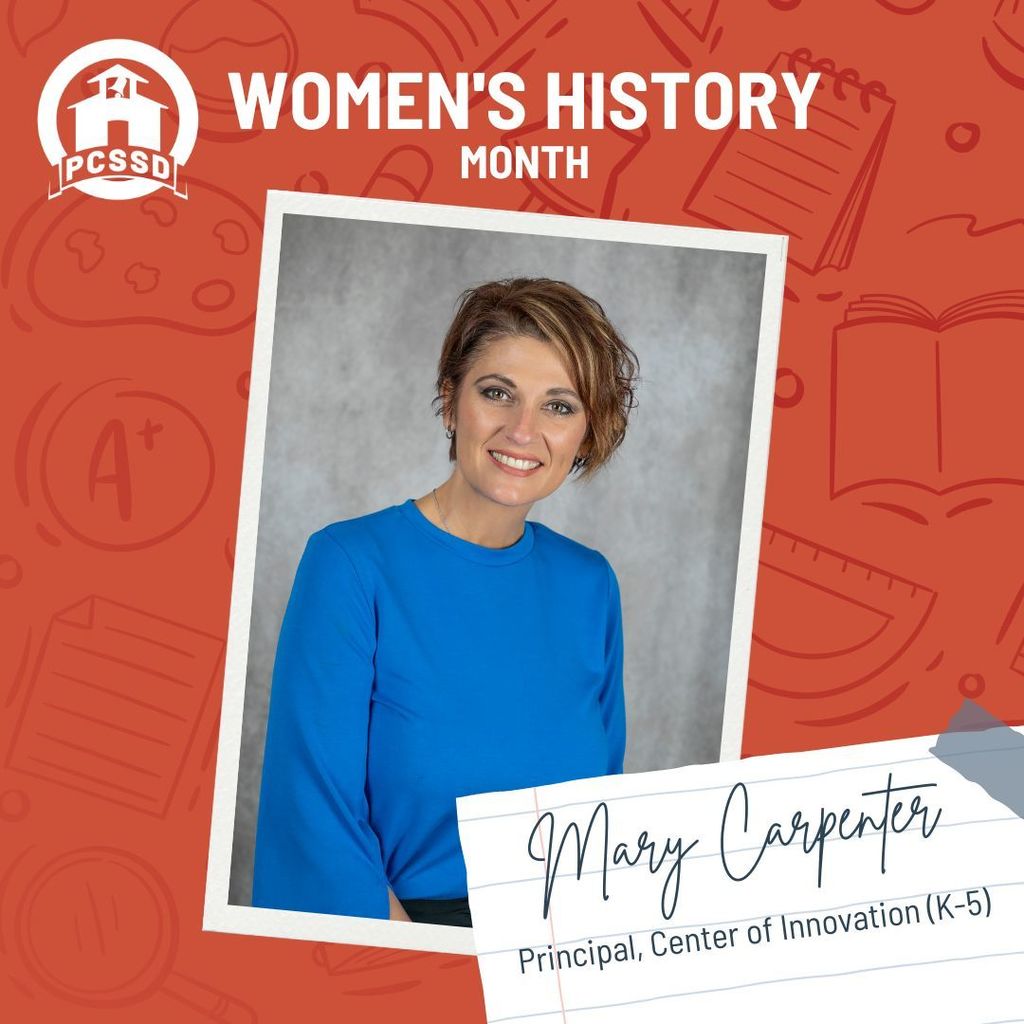 PCYS is partnering with MILLS UNIVERSITY STUDIES HIGH to offer an Emerging Champions Youth Academy, which is an 8-week afterschool program beginning the April to help students develop college/career pathways. Application:
https://trst.in/UCImIb
#pcssdproud #equityandexcellence
Women's History Month: we're celebrating female leaders in PCSSD and their role models. Director of Accounting and Auditing, Monica Bryant, says her mom, Susie Robinson, taught her the true meaning of strength, grace, and love. #pcssdproud #equityandexcellence
Women's History Month: we're celebrating female leaders in PCSSD and their role models. SYLVAN HILLS ELEMENTARY principal, Britney Hickman, says her mom, Betty Scoggins, and aunts ensured she had unconditional love and helped her conquer hurdles. #pcssdproud #equityandexcellence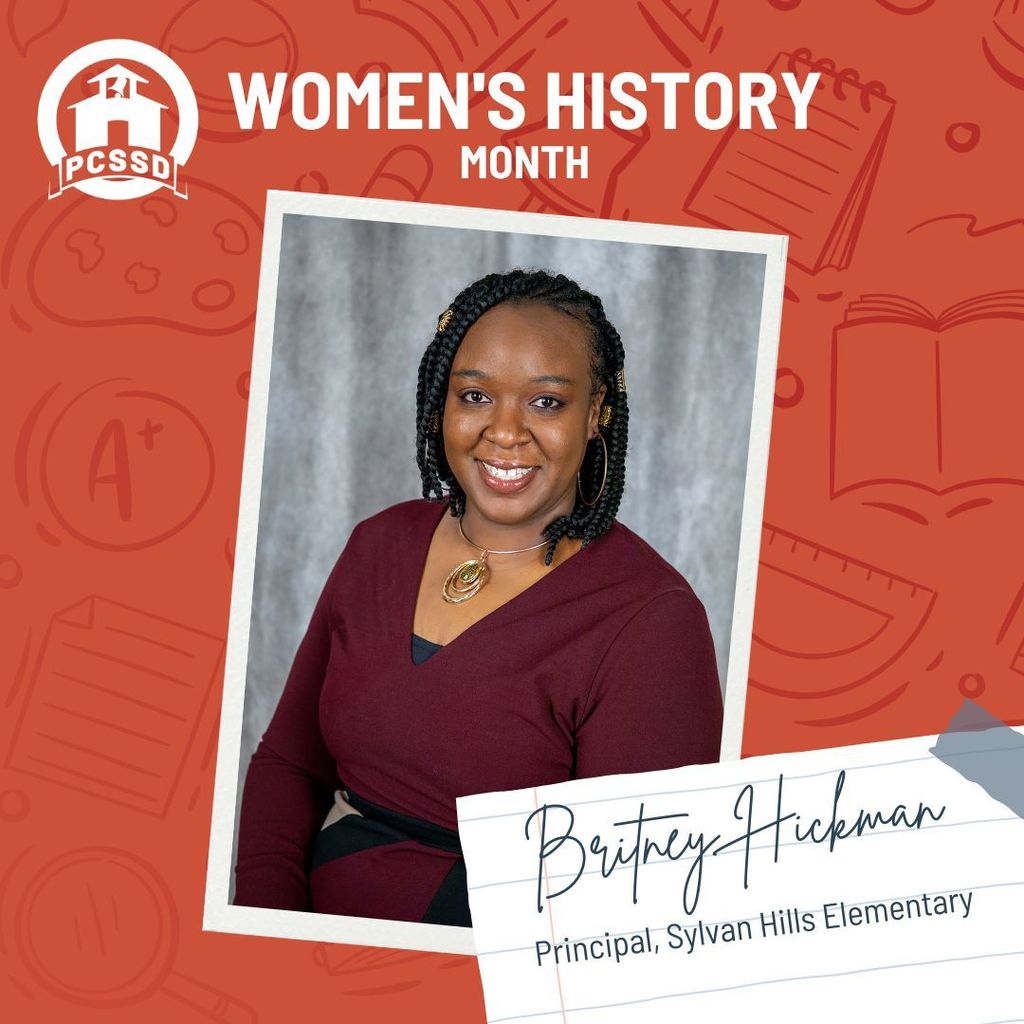 Women's History Month: we're celebrating female leaders in PCSSD and their role models. Digital Learning Facilitator, Rachel Blackwell, says her former math instructional facilitator, Lourdes Goodnight, saw the good in her and helped inspire her. #pcssdproud #equityandexcellence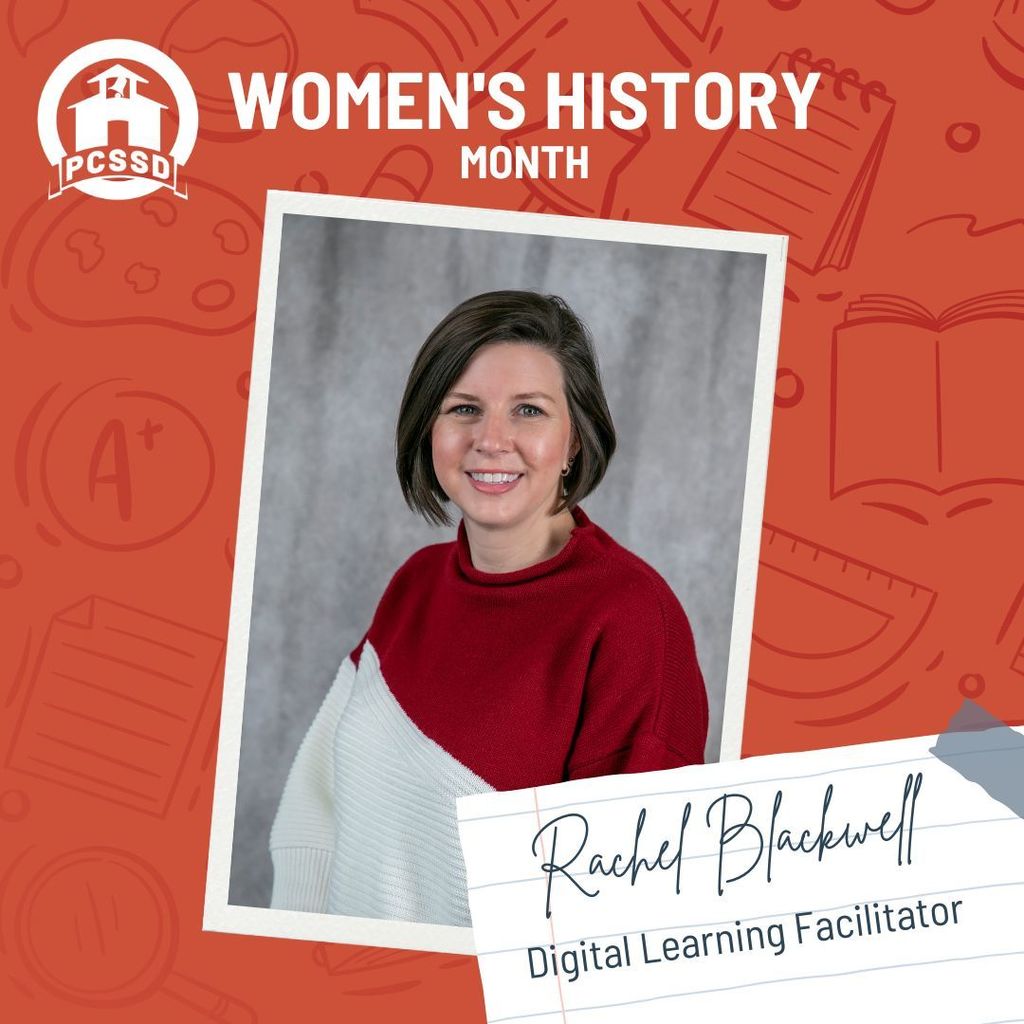 Women's History Month: we're celebrating female leaders in PCSSD and their role models. Executive Director of Communications, Jessica Duff, says her grandmother, Catsue Pipkin (Nan Nan), taught her to never back down from doing what is right. #pcssdproud #equityandexcellence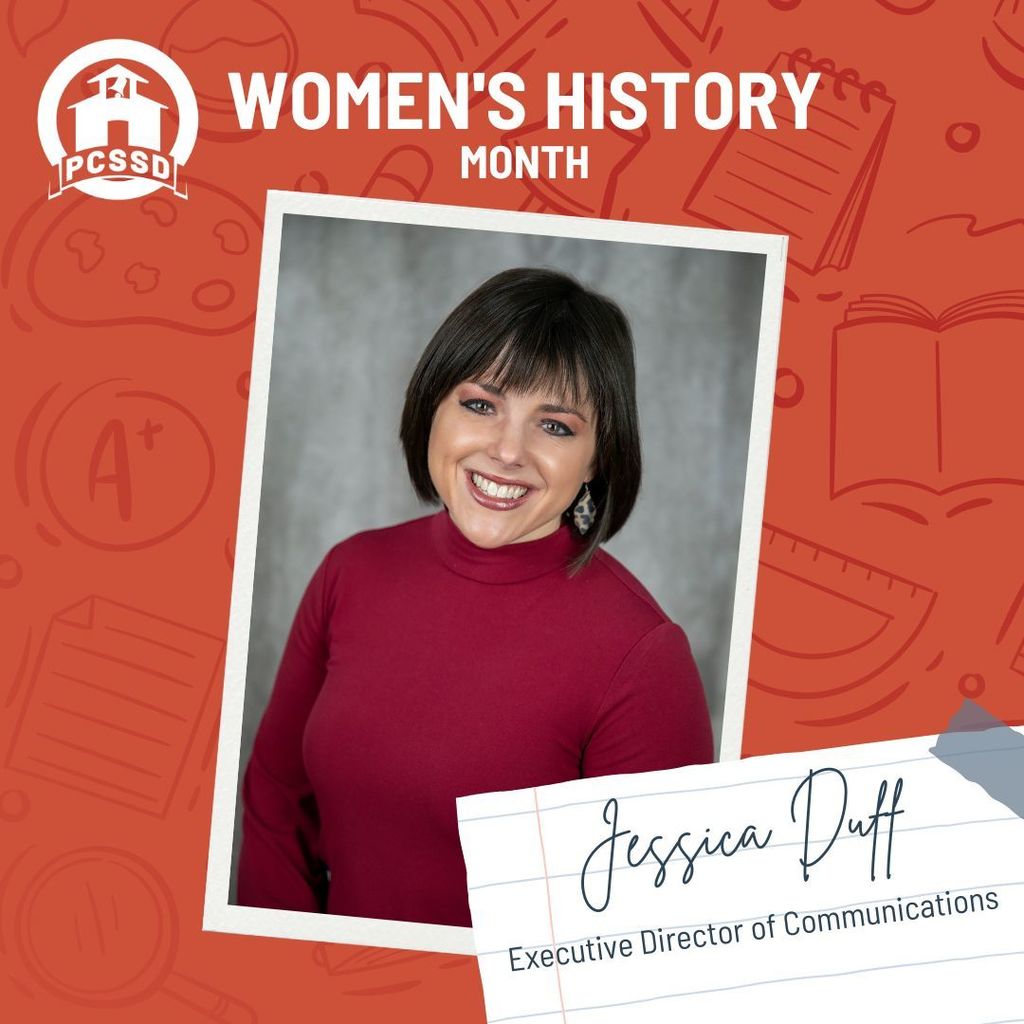 Dear Scholars, Sign up for the Pulaski County Youth Services -Emerging Champions Youth Academy which will be held April 3- May 26. 4pm-6pm. For more informative call 501-340-8250 or email Ms. Monique at
mlevvi@pulaskicounty.net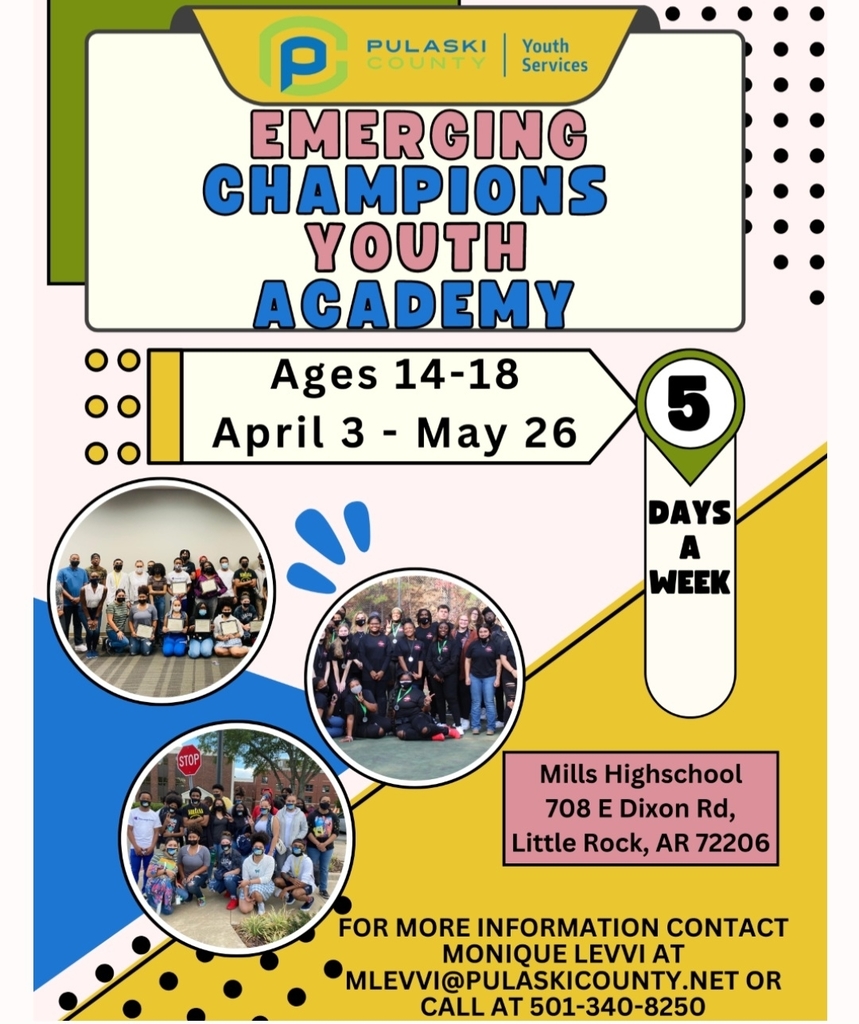 Ramadan, which is the 9th month of the Muslim calendar, kicks off a holy month of prayer, fasting, reflection, and community. #pcssdproud #equityandexcellence